Tropical Depression Urduja is expected to bring heavy rains and will pose landslide and flooding especially in areas earlier identified as susceptible to these geological hazards.
As of 3 a.m. today, the Philippine Atmospheric and Geophysical Astronomical Services Administration (PAGASA) has estimated the tropical depression Urduja at 455 kms East of Surigao del Norte with a maximum sustained wind of 55 kph and gustiness of up to 65 kph.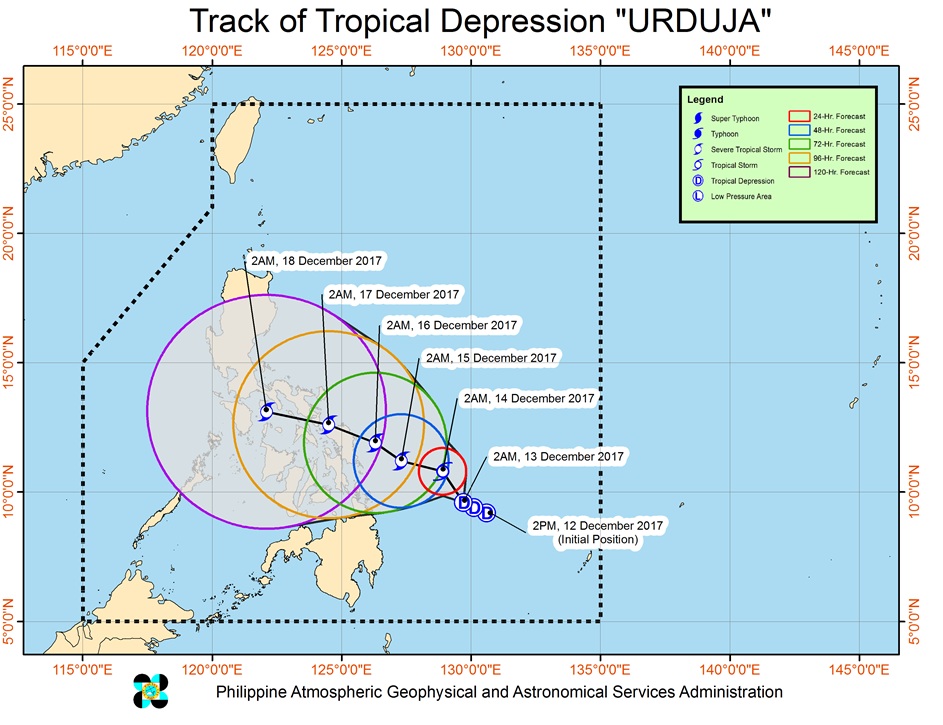 Urduja is moving northwest at a speed of 7 kph and is expected to bring moderate to occasionally heavy rain over until Saturday.
The Mines and Geosciences Bureau – Central Visayas have already issued flood and landslide threat advisories to the local government units at the onset of PAGASA's declaration of a weak La Niña.
Mines and Geosciences Bureau – Central Visayas (MGB-7) Regional Director Loreto B. Alburo urge the local disaster and risk reduction management units to undertake preemptive evacuation efforts in geologically hazardous areas.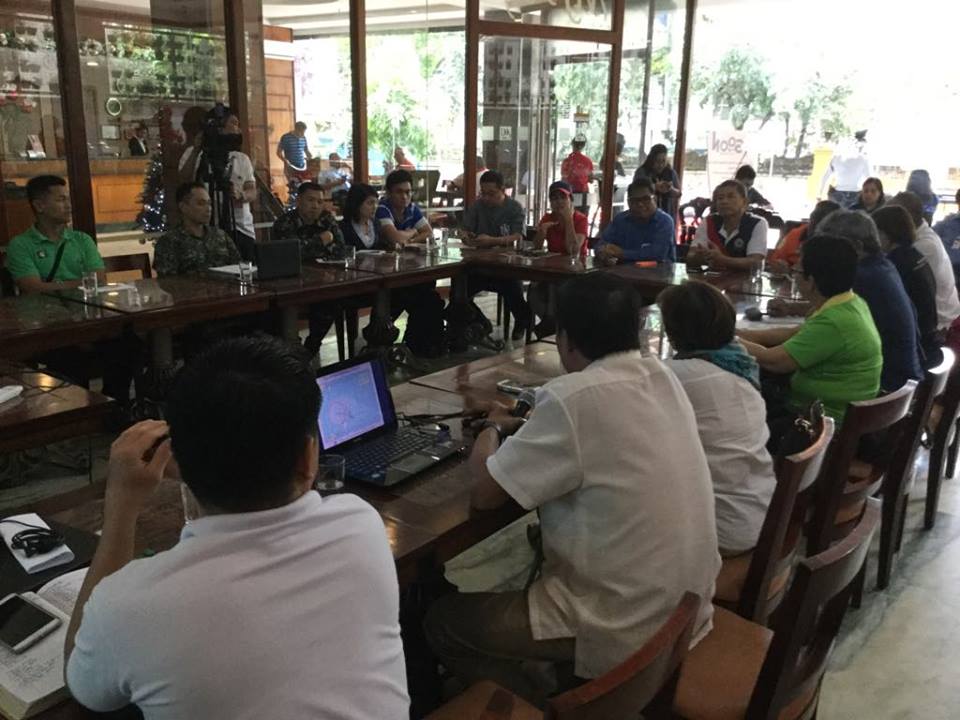 TD Urduja is expected to make a possible landfall in Samar on December 15, Friday night or December 16, Saturday morning. With an overcast skies, it is forecasted to dump heavy rain starting Thursday and will start to dissipate on Saturday, expecting only light to moderate rain.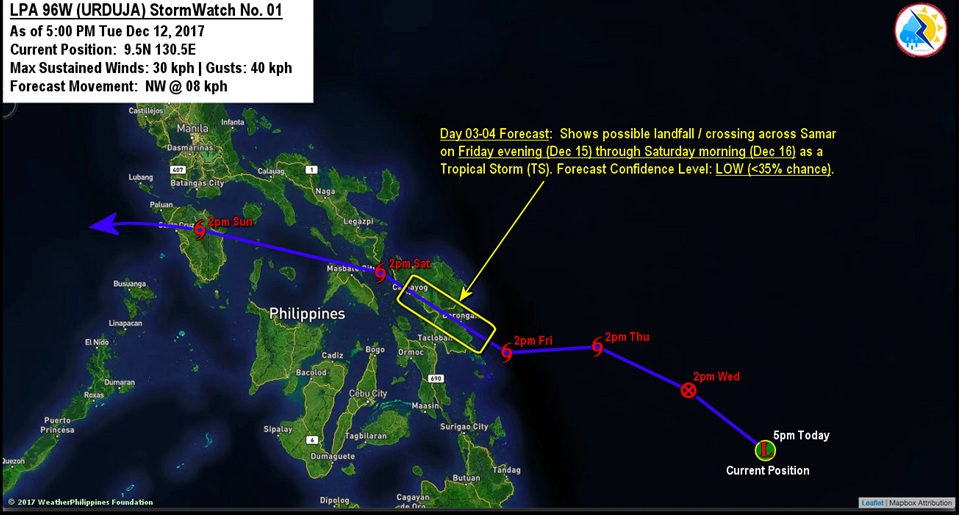 There are over 502 sitios in Cebu that were rated as "high" and "critical" areas for rain-induced landslide and flooding based on the 1:10,000 geohazard map.
The regional office has furnished the local government units in Central Visayas copies of the geohazard maps and conducted workshops to identify safe relocation sites.