We would like to inform you that our official website (r7.mgb.gov.ph) will undergo a temporary downtime as we perform essential updates and enhancements. These updates are aimed at improving your
Read More
MGB 7 is inviting offers for the public auction by way of sealed bids on the unserviceable properties for disposal. Kindly check on the attached document below.
Read More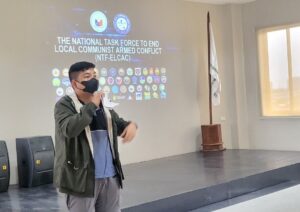 News & Updates
On May 4, representatives from the National Intelligence Coordinating Agency (NICA) 7 conducted an orientation for employees of the Mines and Geosciences Bureau (MGB) 7 at the MGB 7 Training
Read More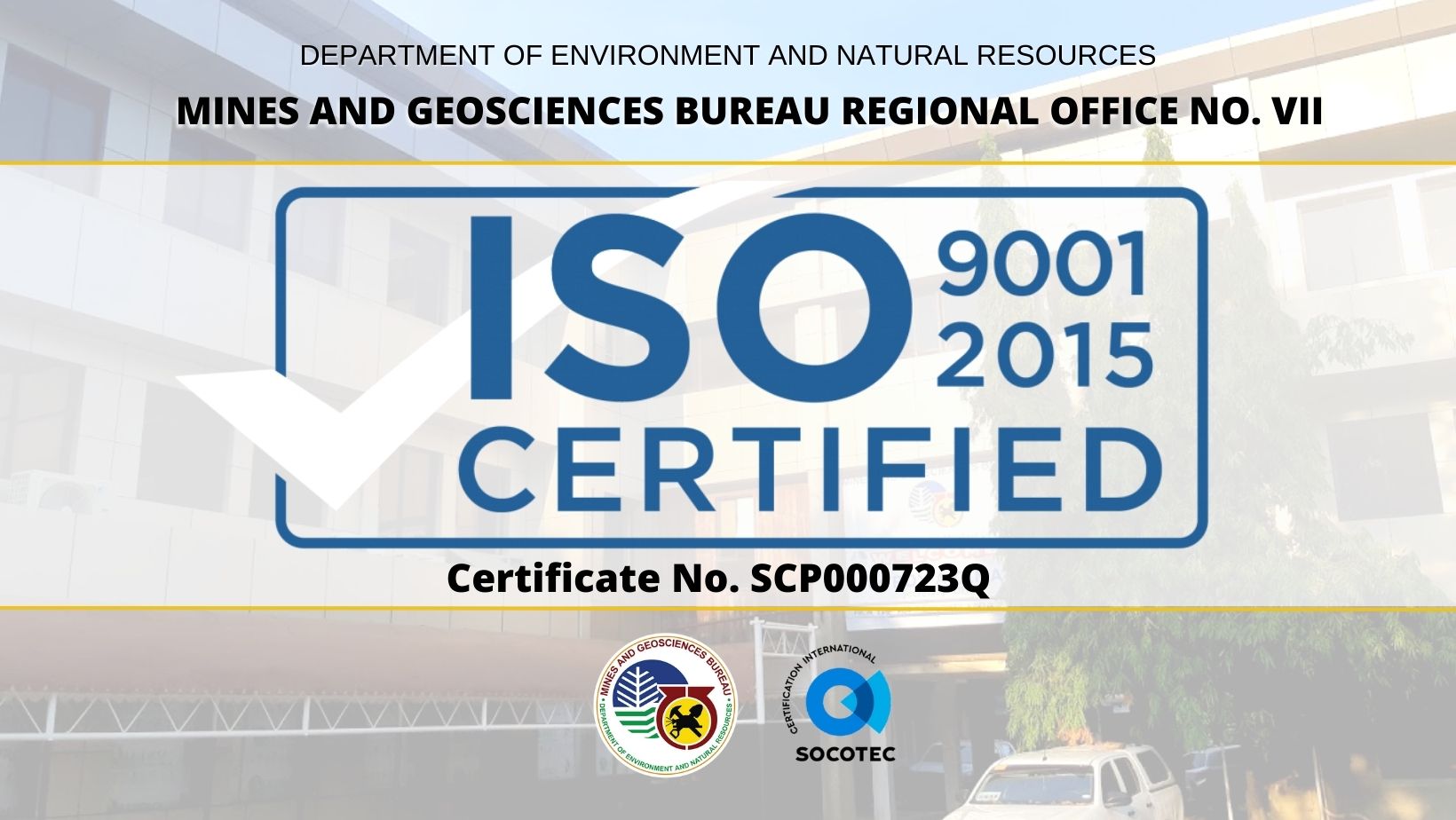 Feature
This strengthens our thrust to provide you quality, efficient, and effective services in the field of mining in Central Visayas. Want to know more about our services? Check out r7.mgb.gov.ph.
Read More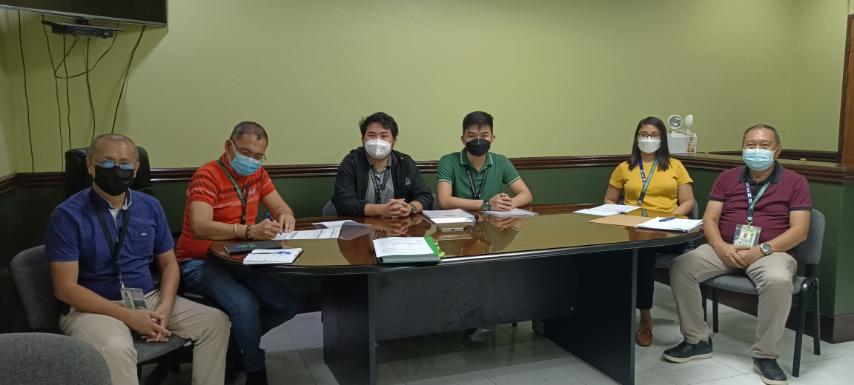 Feature
The Anti-Red Tape Authority (ARTA) recently conducted a surprise visit at the Mines and Geosciences Bureau 7. It reminded the office to implement and comply with R.A. 11032 – the
Read More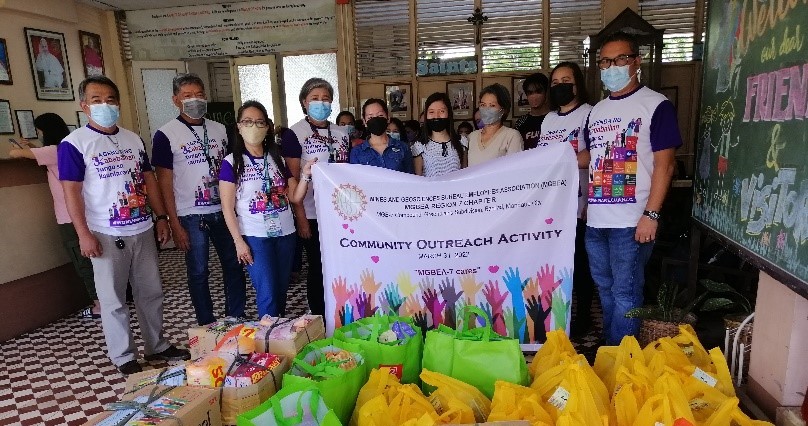 Feature
The Mines and Geosciences Bureau Employees Association Region VII Chapter (MGBEA-7) recently visited the Asilo dela Milagrosa Orphanage as part of its Community Outreach Activity after Typhoon Odette.  The Central
Read More
This is #MineResponsibility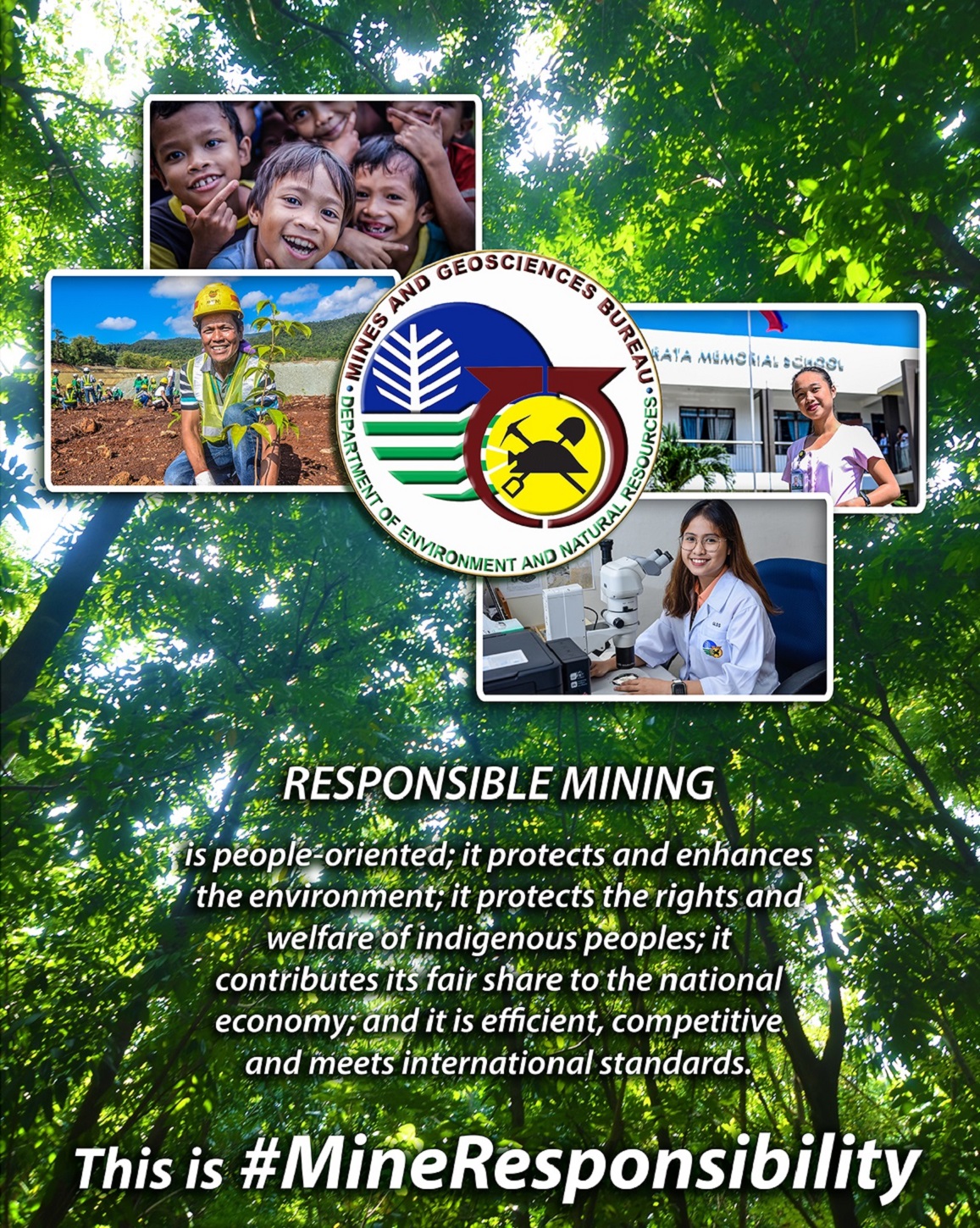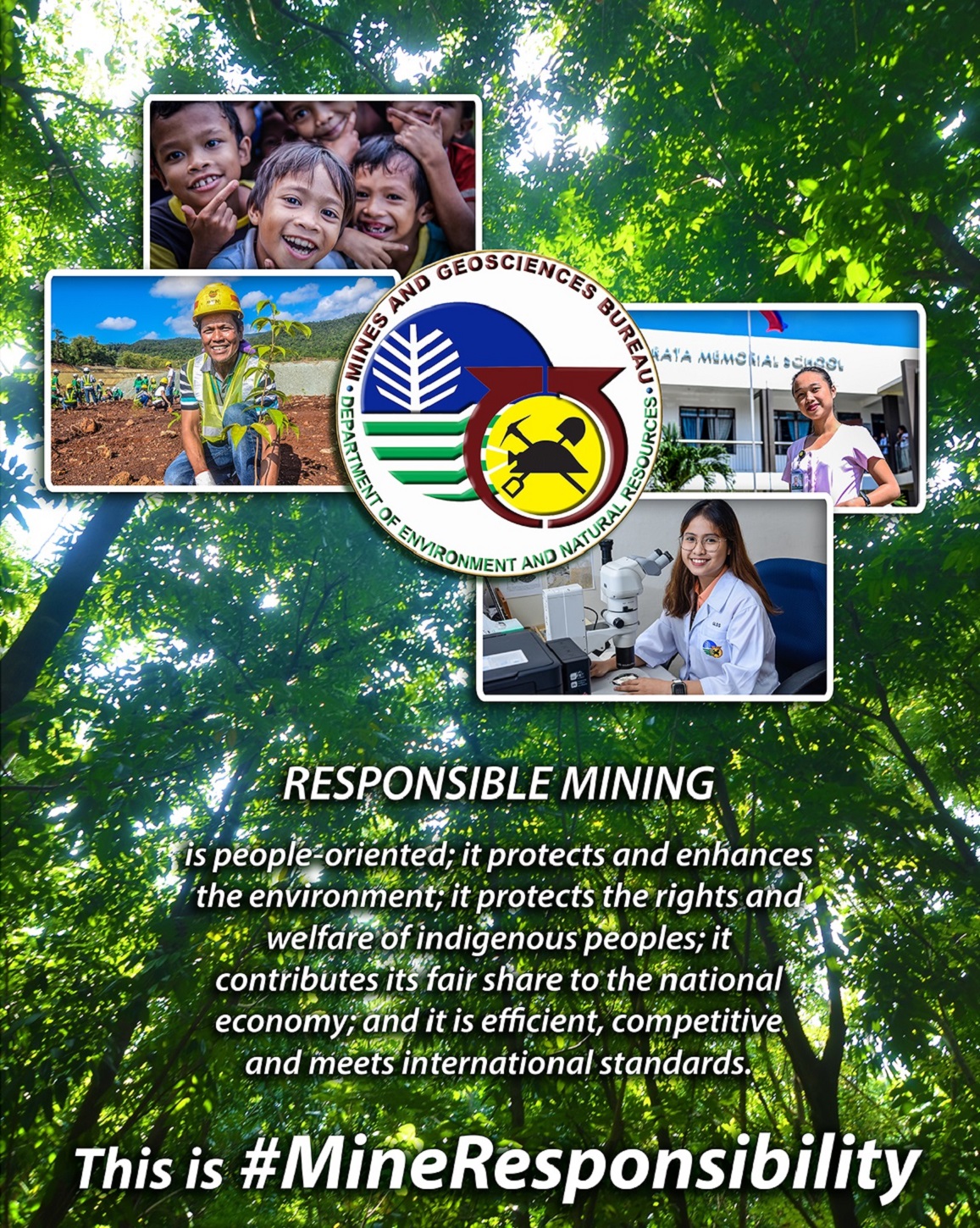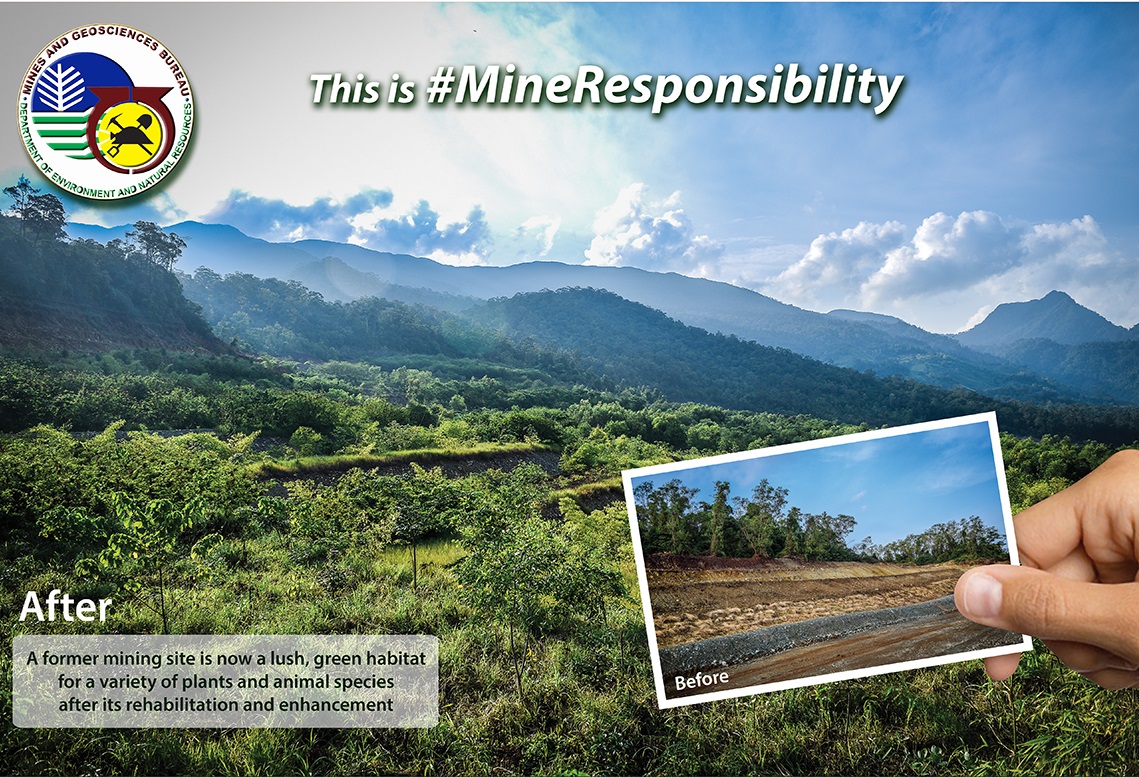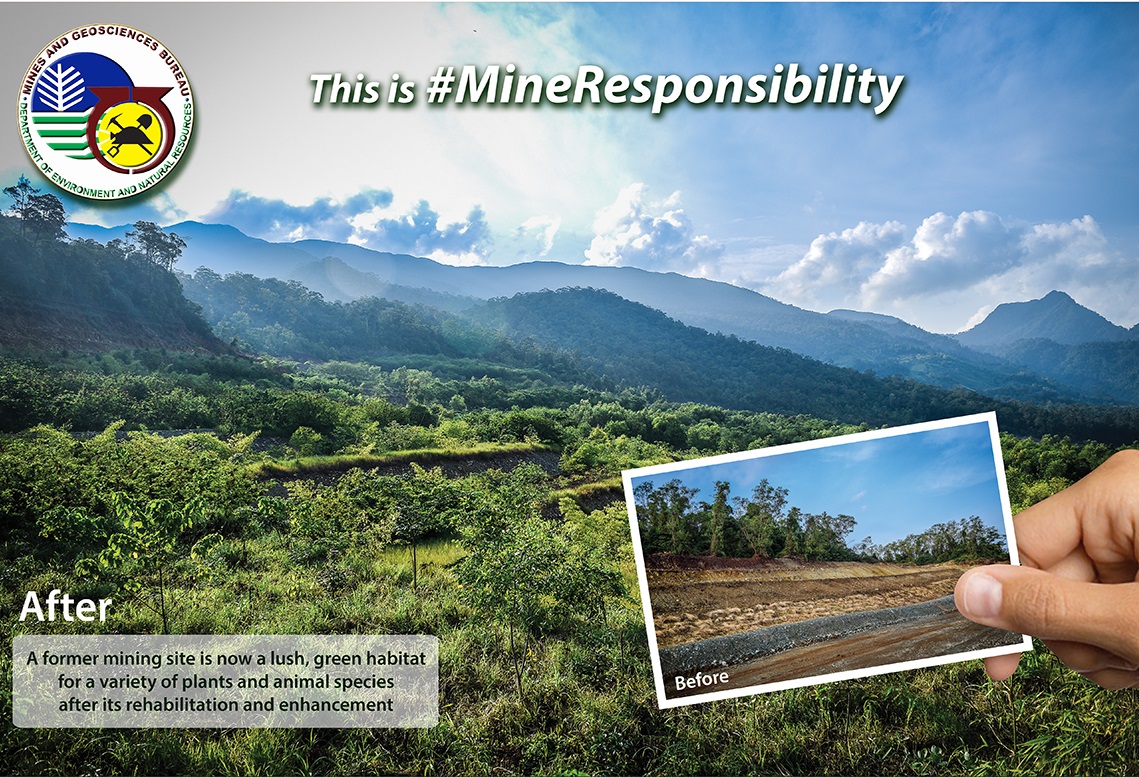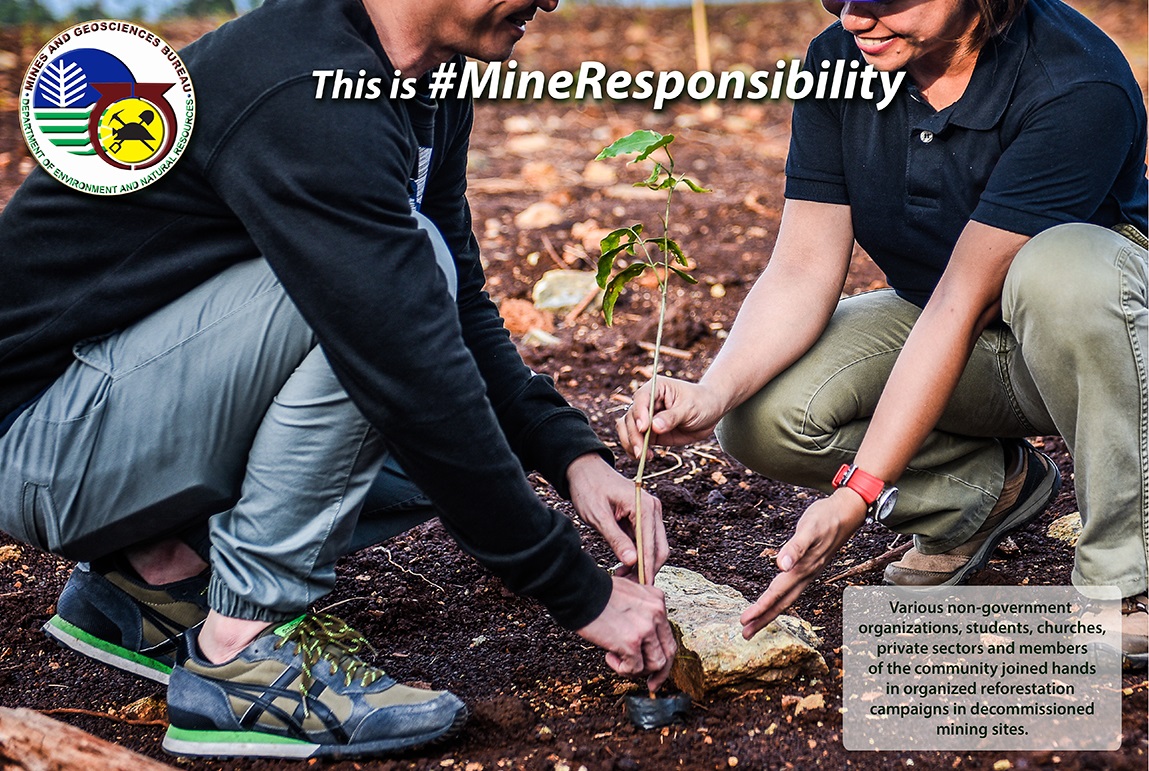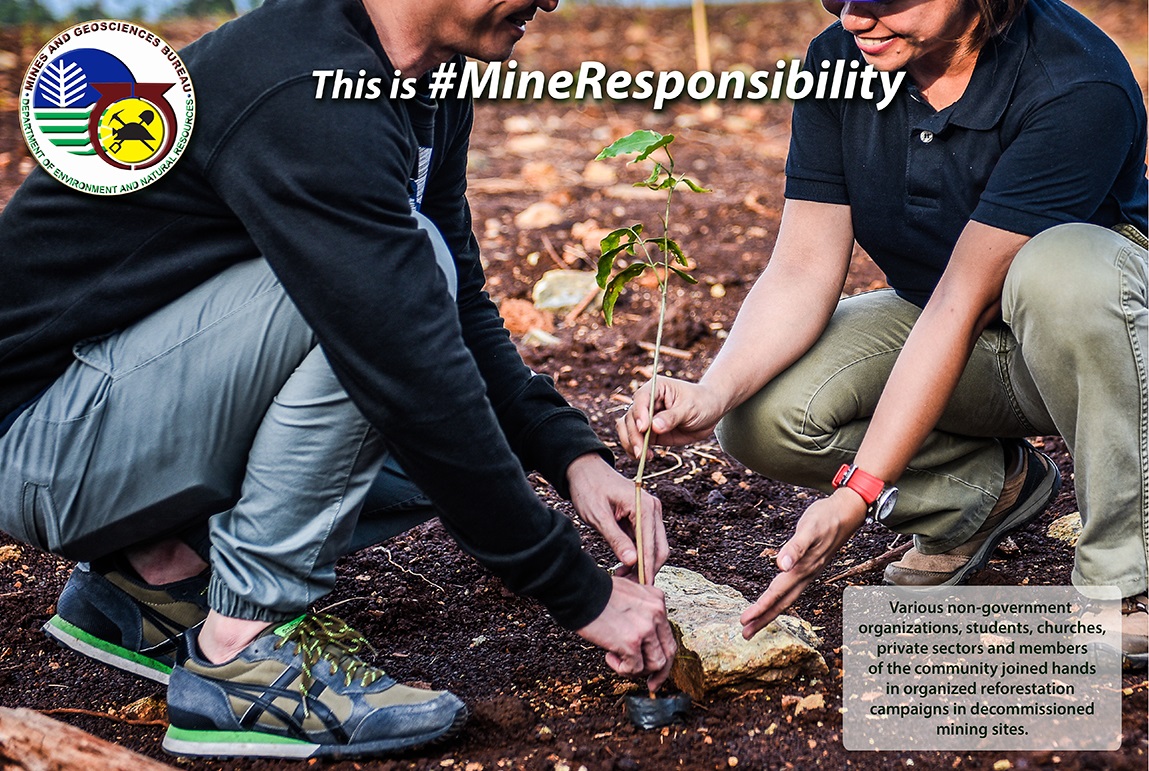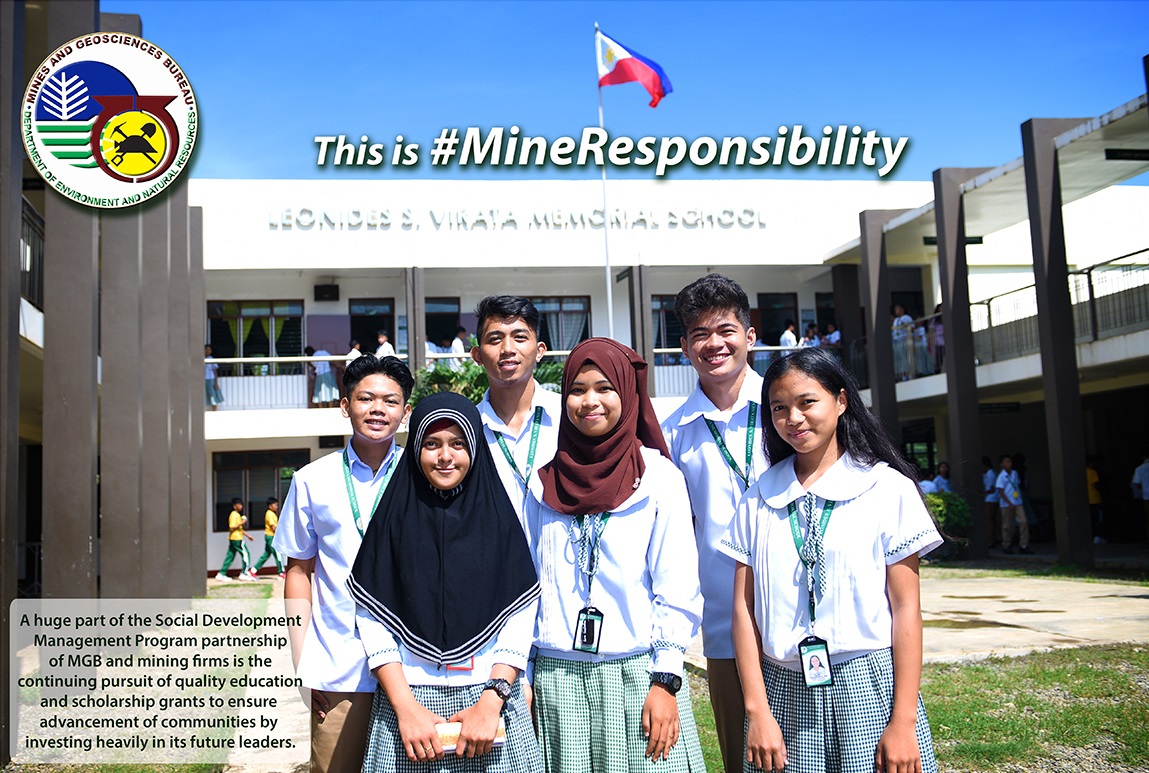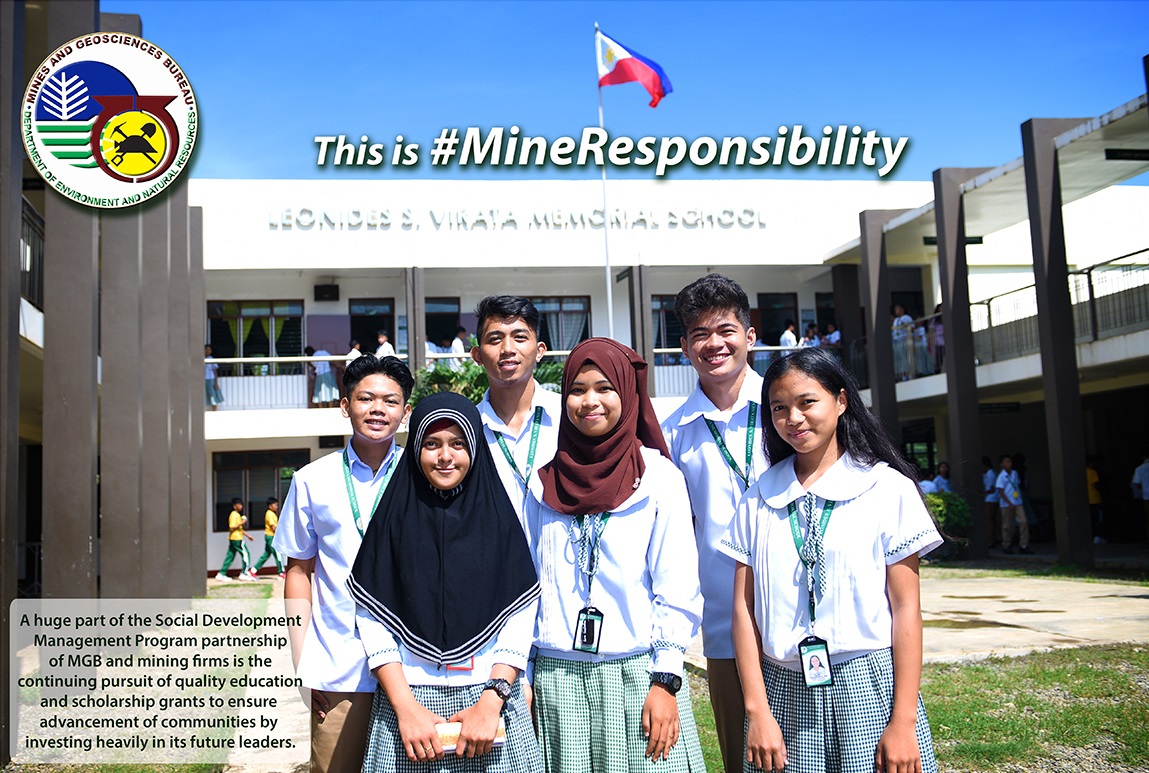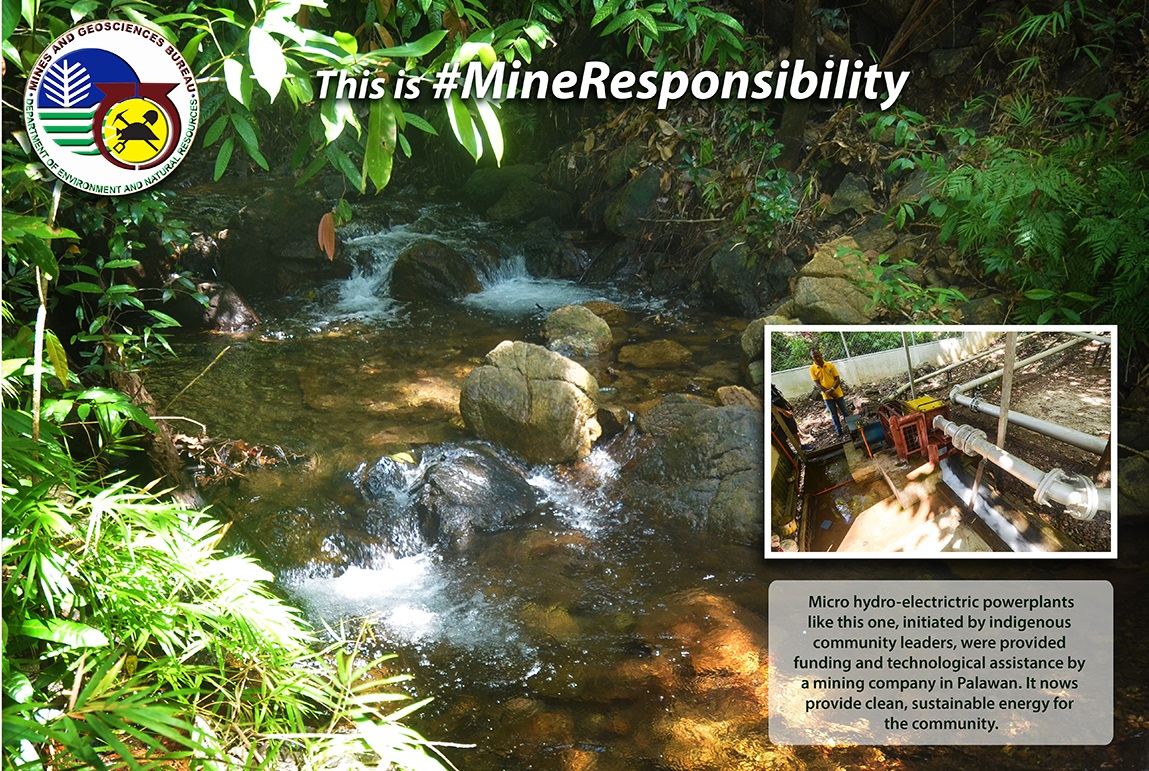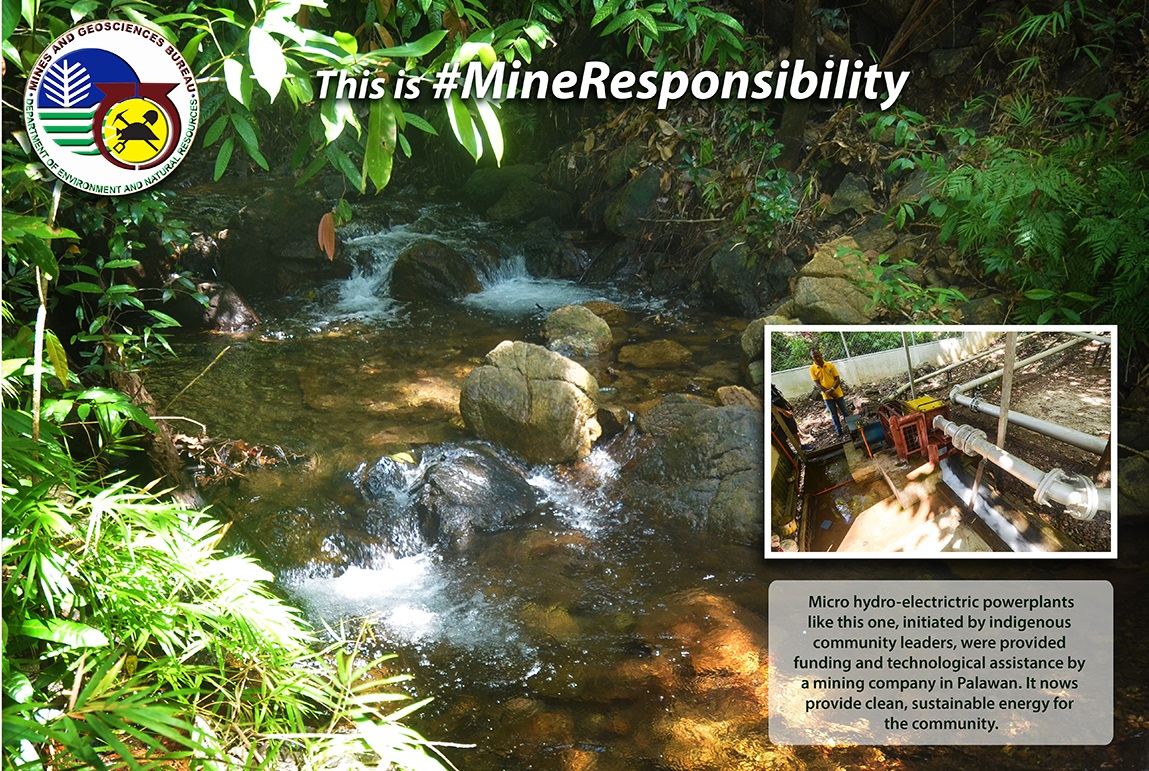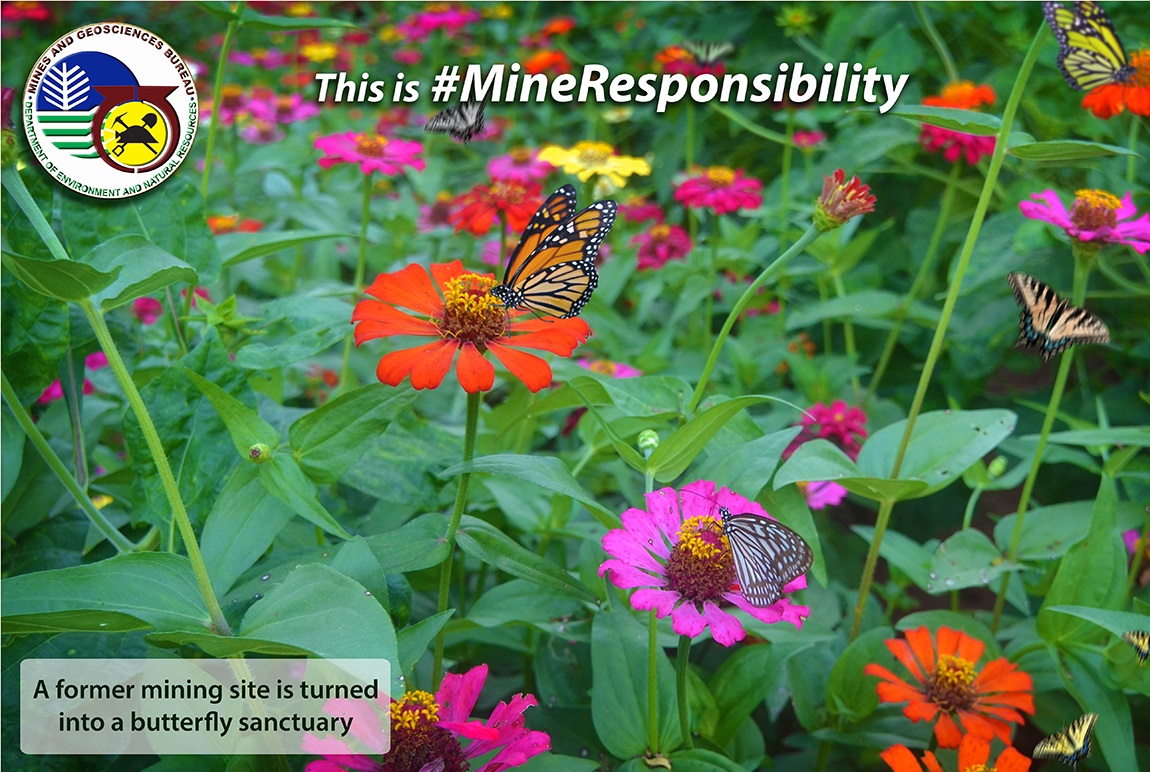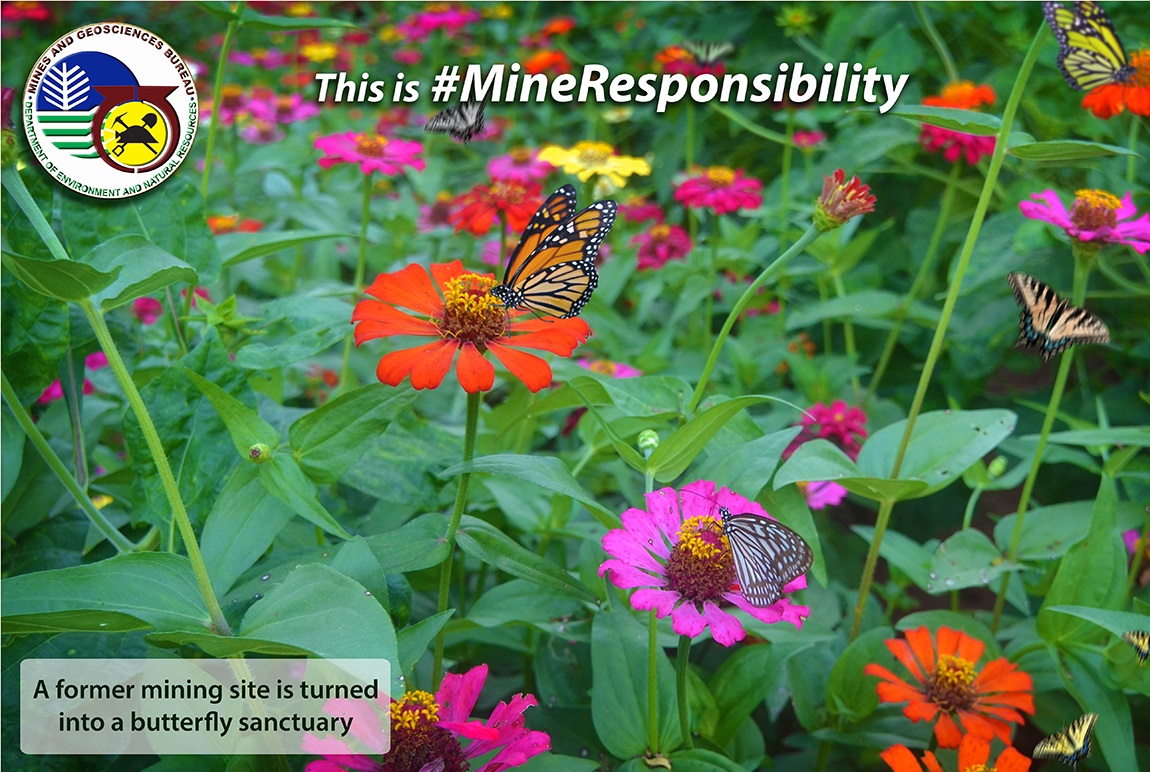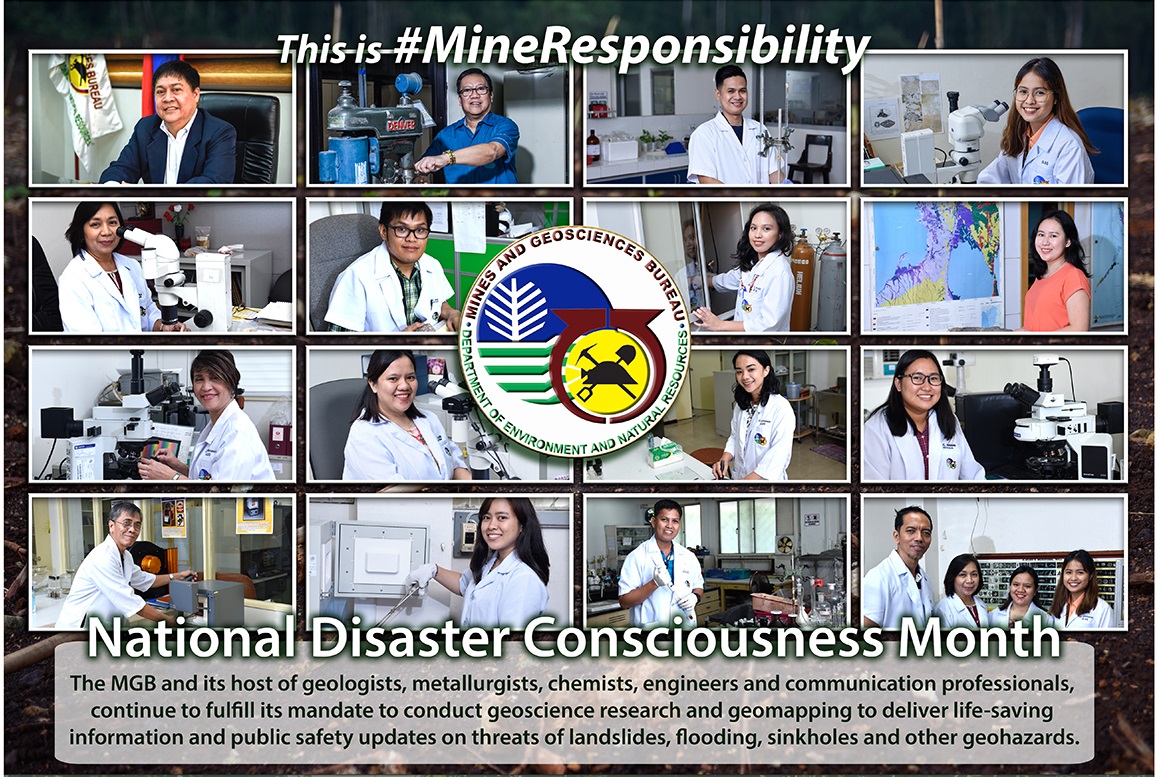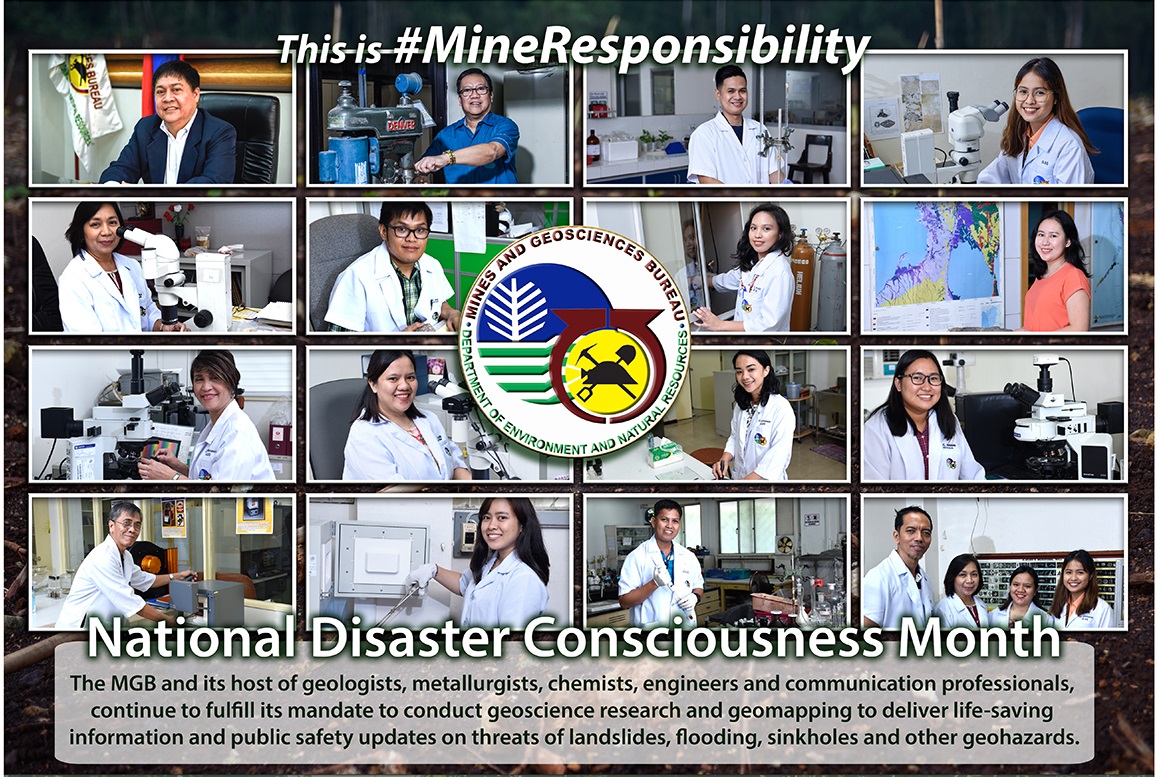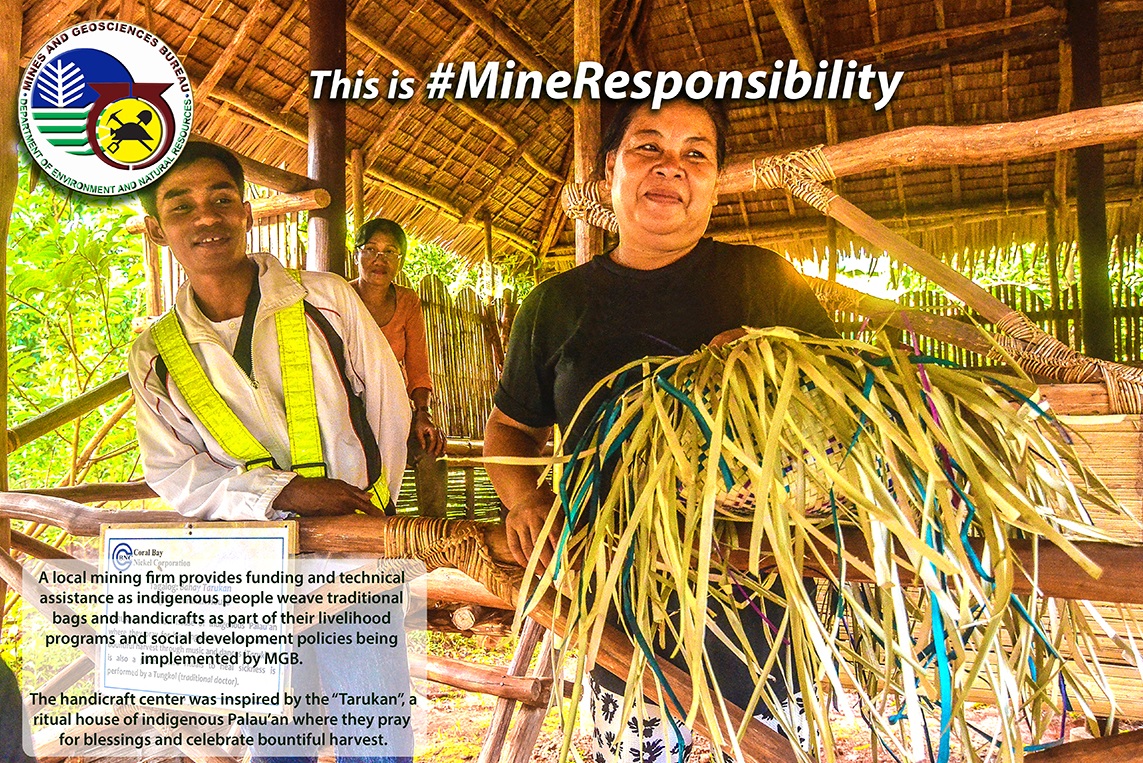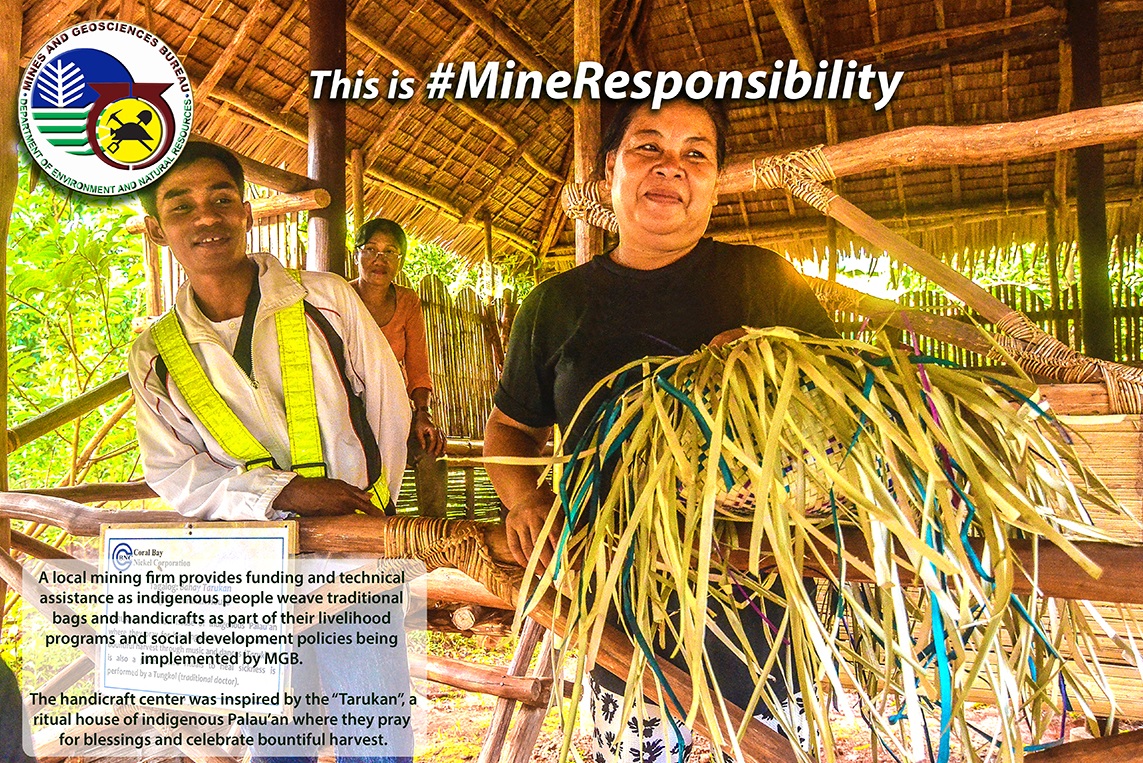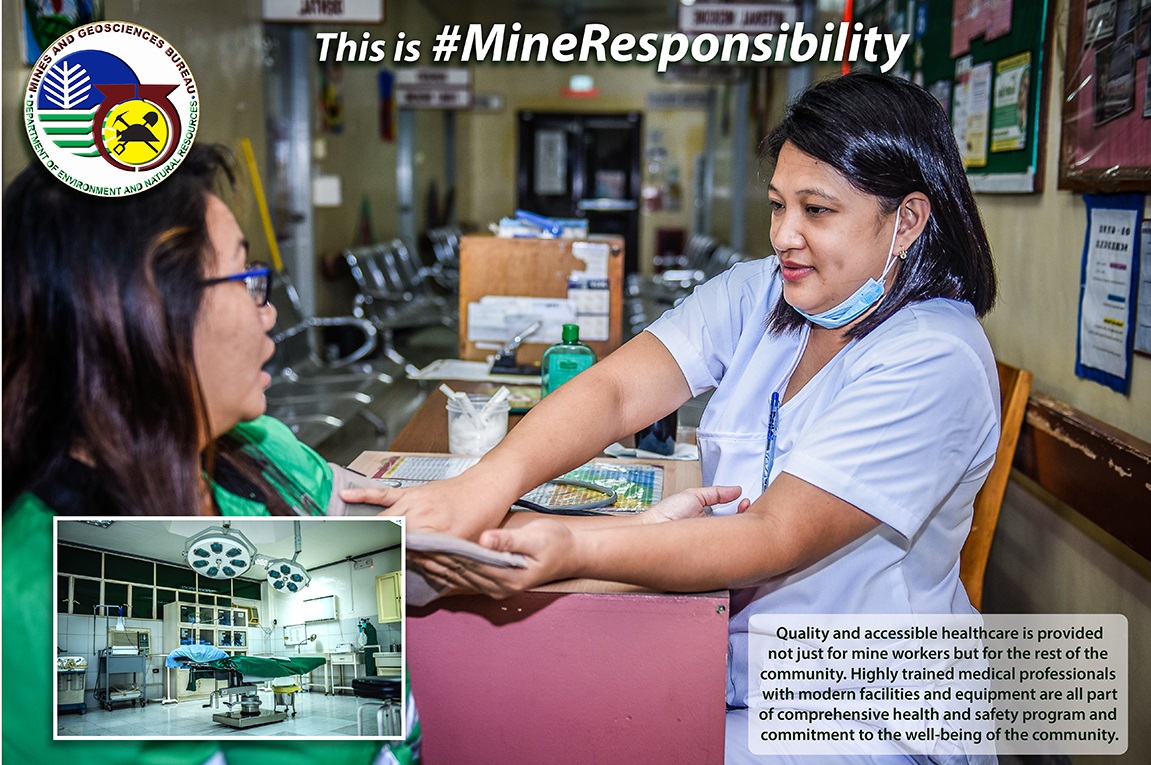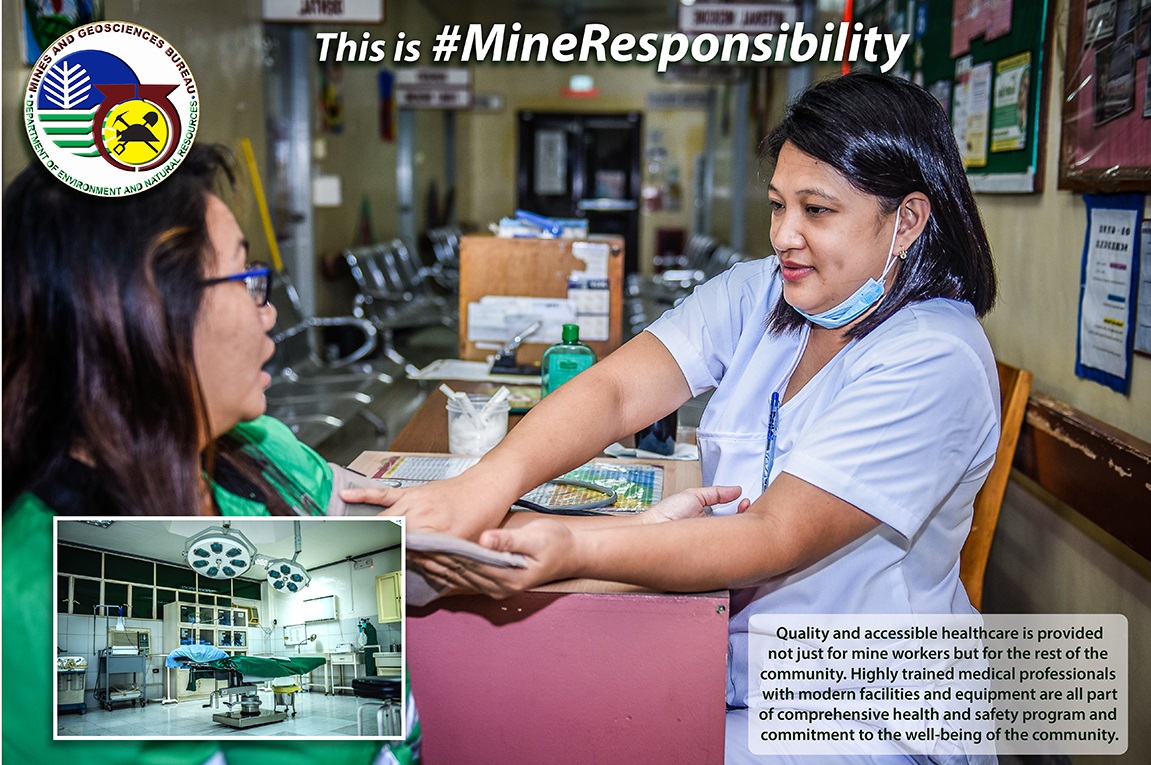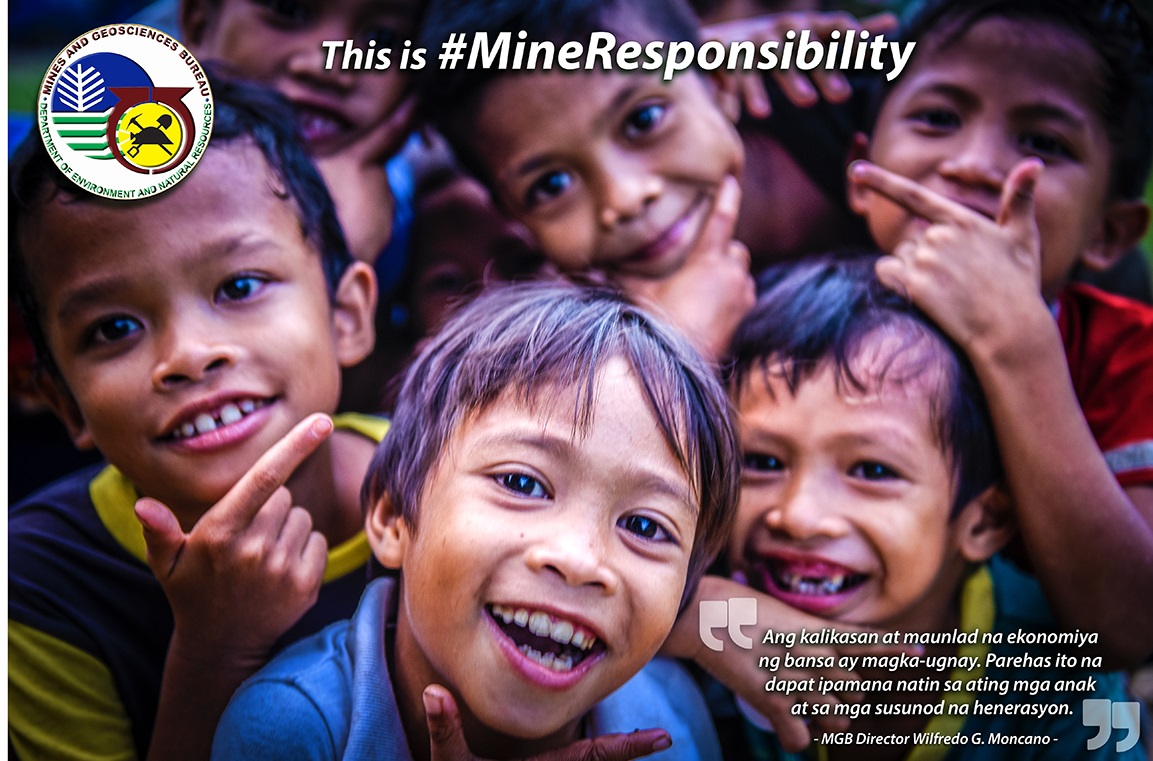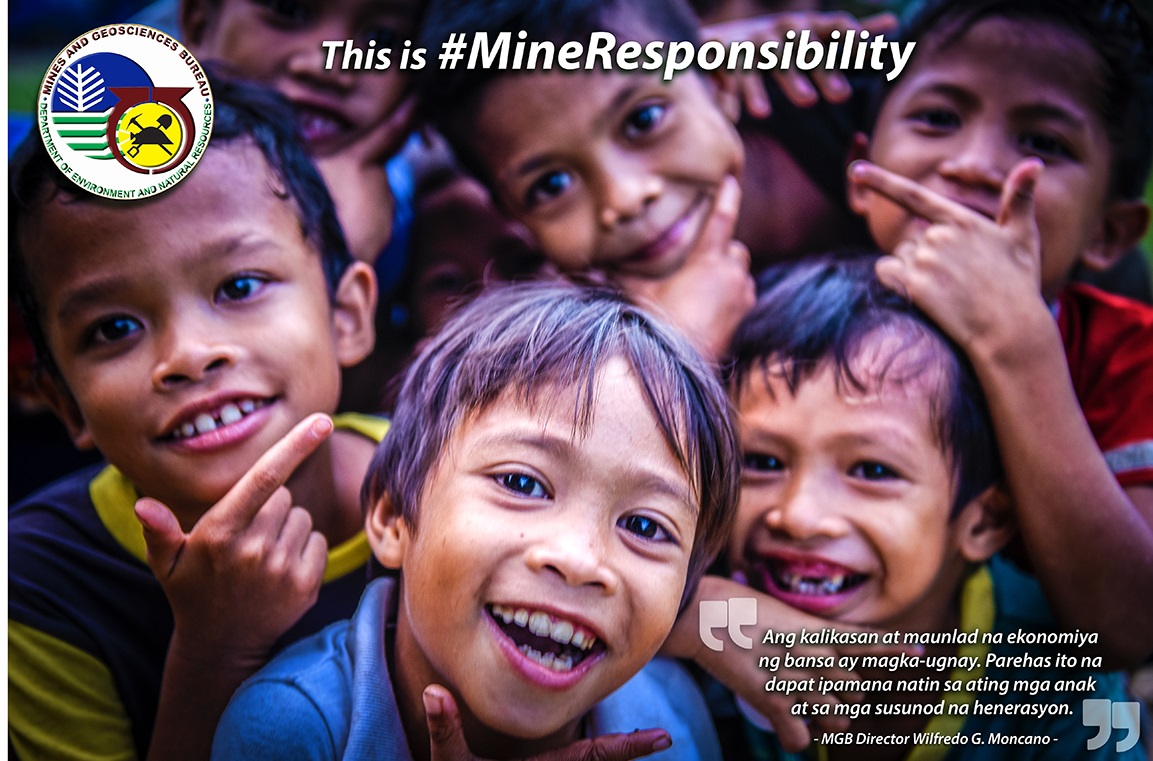 000_-_FRONT_COVER_PAGE_-_MGB_CALENDAR_2020_copy
001_-_JANUARY_-_MGB_CALENDAR_2020
002_-_FEBRUARY_-_MGB_CALENDAR_2020
003_-_MARCH_-_MGB_CALENDAR_2020
004_-_APRIL_-_MGB_CALENDAR_2020
005_-_MAY_-_MGB_CALENDAR_2020_copy
007_-_JULY_-_MGB_CALENDAR_2020
009_-_SEPTEMBER_-_MGB_CALENDAR_2020
0011_-_NOVEMBER_-_MGB_CALENDAR_2020
0012_-_DECEMBER_-_MGB_CALENDAR_2020