At least 19 mining engineers and geologists are set to the challenge of being at the forefront in addressing the issues of the mining industry and geohazards in Central Visayas.
The hiring of mining engineers and geologists that are to be deployed and embedded in the Community Environment and Natural Resources (CENRO) and Provincial Environment and Natural Resources (PENRO) is part of the priority program of Environment Secretary Roy A. Cimatu, to harmonize all environmental concerns in the agency.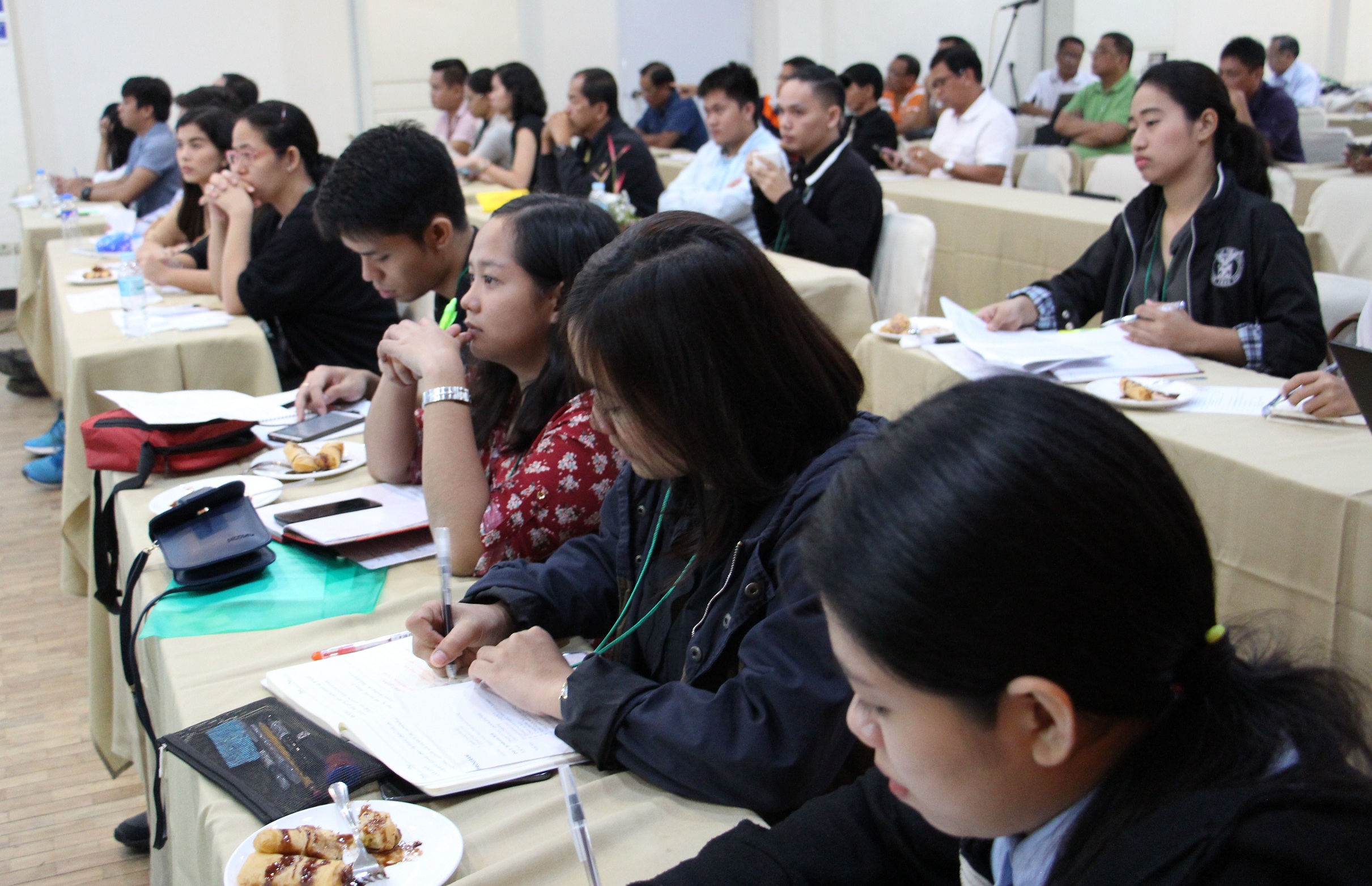 One of the priority programs of Department of Environment and Natural Resources (DENR) Secretary Cimatu is Geohazard, Groundwater Assessment, and Responsible Mining. Among other key programs is Clean Air; Clean Water; Solid Waste Management; Forest and Watershed Management; Intensified Forest Protection and Anti-Illegal Logging, Enhanced Biodiversity Conservation, Scaling up of Coastal and Marine Ecosystem; Improved Land Administration and Management.
"With all these daunting challenges for us as the regulatory agency, we need more people with a big heart to serve the public and protect the environment. We need not reactors but innovators in addressing the tasks at hand," said Mines and Geosciences Bureau – Central Visayas Director Loreto B. Alburo in his opening remarks at the Capacity Building Seminar for the MGB personnel in the CENROs and PENROs in Central Visayas.
The event was held at the Montebello Villa Hotel in Apas, Cebu City on February 26 to 28, 2018.
Assistant Secretary for Operations Visayas Marcial C. Amaro said it was a challenge for the Mines and Geosciences Bureau to find experts in the field of mining and geology to work in the government.
The embedded personnel will be assisting both PENROs and CENROs as well as MGB Regional Bureaus in conducting initial investigations or assessment of any issues concerning the Mines Sector.
Seven staff will be deployed in Central Visayas, six for Eastern Visayas, and another six for Western Visayas.
"We are glad you responded to the call of the challenge. Our claim, stake, and legacy as a Department stretch farther than 30 years and we are celebrating it this year with young bloods coming in," ASEC Amaro told the participants.
We all welcome you officially as effective agents of change. We hope that you will always be a part of the solution and not of the problem," he continued.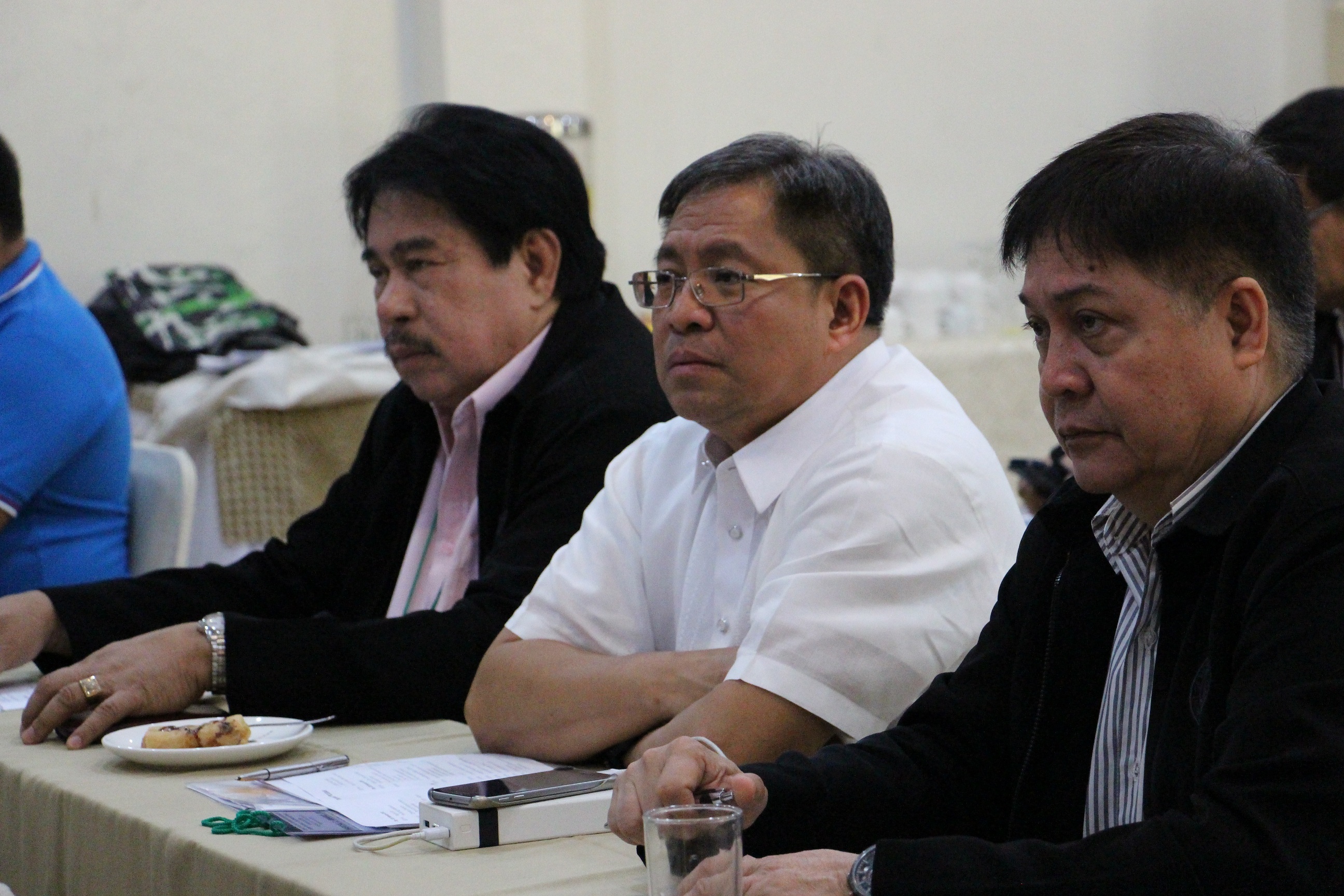 Their presence at the CENRO and PENRO level will help the Bureau in enforcing mining laws and other environmental laws.
"We are indeed convinced that acting collectively can bring about effective and wide-scale change, based on addressing the recurrent threats, and on mobilizing individuals, organizations, and other government agencies to actively participate in this effort," Alburo said.
The group, together with MGB-7 technical staff and personnel, CENROs and PENROs in Central, Western, and Eastern Visayas underwent a three-day Capacity Building Seminar reviewing all the Mining Laws, Environmental Laws, Small Scale Mining, Industry Status and areas identified as hotspots in various issues, Mineral Reservation Projects, and Geoscience Development Services. / By Marian Christie Z. Codilla