Mines and Geosciences Bureau – Region VII (MGB-7) gets the third spot in a poster-making competition illustrating the relevance of sustainable tourism development in the country.
Kent Raven Q. Olario, a geologist of MGB-7 illustrates the various natural attractions in Central Visayas and the responsible caretakers – the locals in the region, working towards a common goal of sustainable tourism.
Of the 12 participants from Ecosystems Research and Development Bureau, Environmental Management Bureau (EMB)– 7, Provincial Environment and Natural Resources Offices, Community Environment and Natural Resources Offices, Conservation and Development Division, Land Management Division, Licences Patents and Deeds Division (LPDD), and Enforcement Division all from the Department of Environment and Natural Resources (DENR-7), Olario took the third-spot in creating the most relevant art using pastel colors.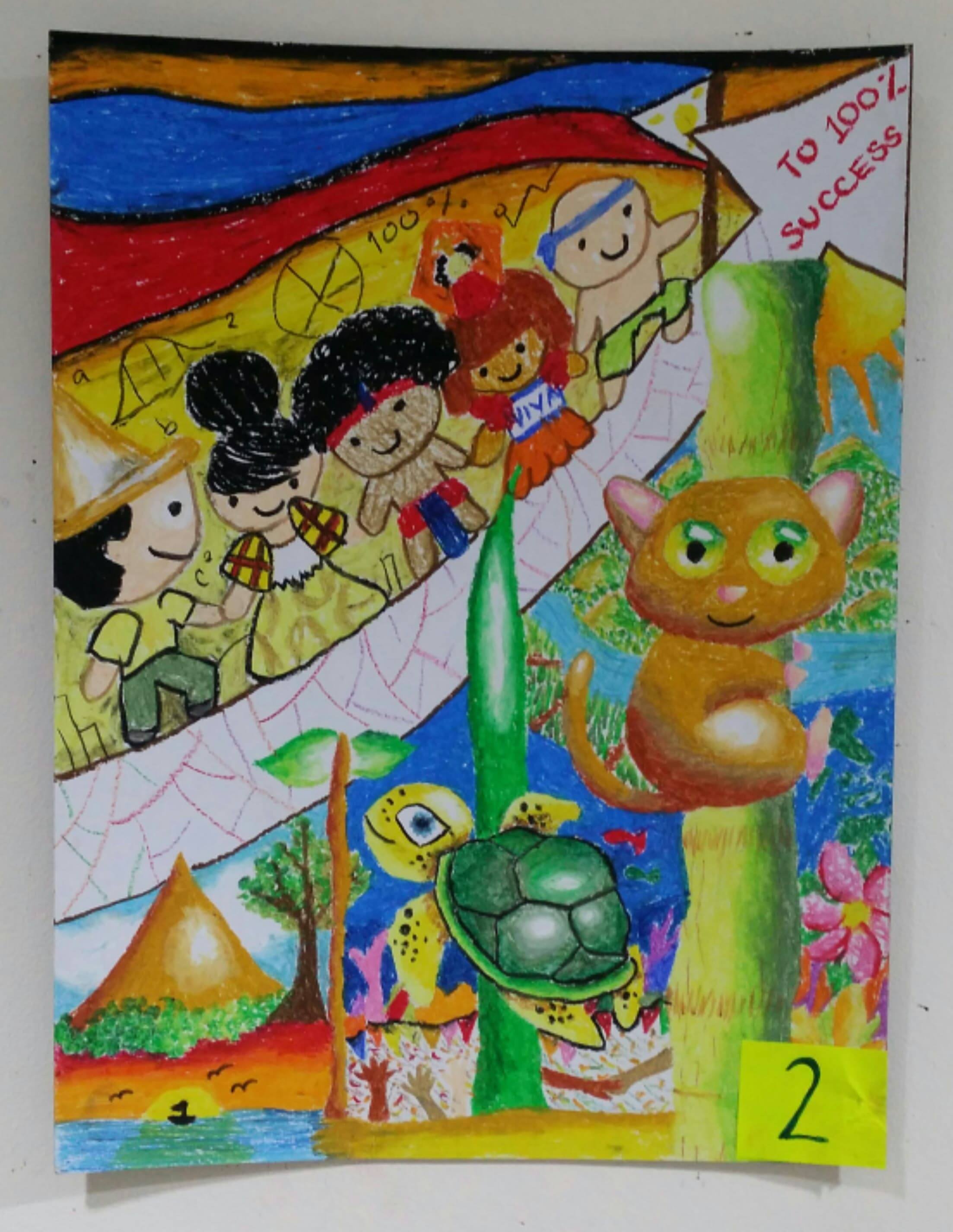 EMB-7 bested all the other participants followed by a representative from LPDD.
The event is part of the 29th National Statistics Month Celebration with the theme: "Exploring Philippine Wonders in Numbers: Statistics Towards Sustainable Tourism Development" emphasizing the need for statistics in identifying potential tourism havens and areas which require interventions.
The activity was held at the DENR-7 Conference Room, Friday, October 12, 2018.