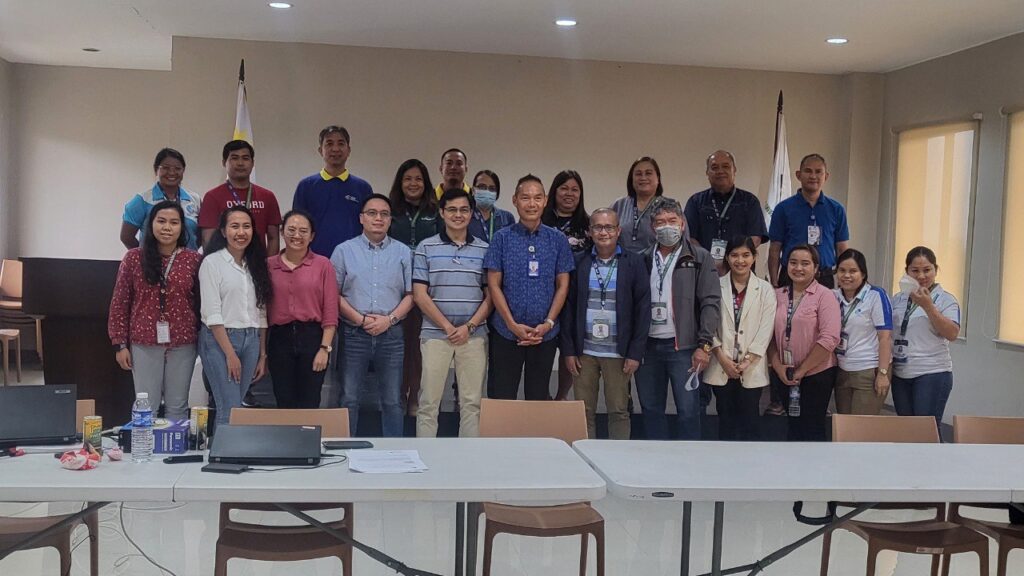 MGB 7, PSA 7 Gathered in Promoting Environmental Accountability and Sustainable Resource Management
In a gathering held last May 24, esteemed participants convened in their collective pursuit of environmental accountability and sustainable resource management. Led by the Philippine Statistics Authority (PSA) 7, with attendees from the Mines and Geosciences Bureau (MGB) 7 and Department of Environment and Natural Resources (DENR) Central Visayas the meeting served as a platform to discuss and forge collaborative efforts to embark on a transformative journey to develop and institutionalize the System of Environmental-Economic Accounting 2012 Central Framework (SEEA-2012 CF) at the subnational level.
Recognizing the intrinsic value of mineral resources as unique environmental assets requiring prudent management and stewardship, the attendees emphasized the indispensable role of physical and monetary asset accounts. By comprehending the rates of extraction and depletion, valuable strategies and policies can be devised to foster sustainable use while considering the environment's capacity to sustainably support our economy and society.
The meeting brought together representatives from Carmen Copper Corporation, who served as the primary data source for metallic minerals, an essential component for reporting purposes. MGB 7 as the data provider, greatly relied on their collaboration, highlighting the significance of this collaborative partnership.
Through engaging discussions, the participants aimed to enhance their understanding of environmental and mineral accounts and their profound implications in the mining industry. Expectations centered around exploring responsible mining practices and sustainable resource management, fostering a collective commitment to harmonize economic progress with environmental preservation. (MGB7/IO)
PHOTOS: